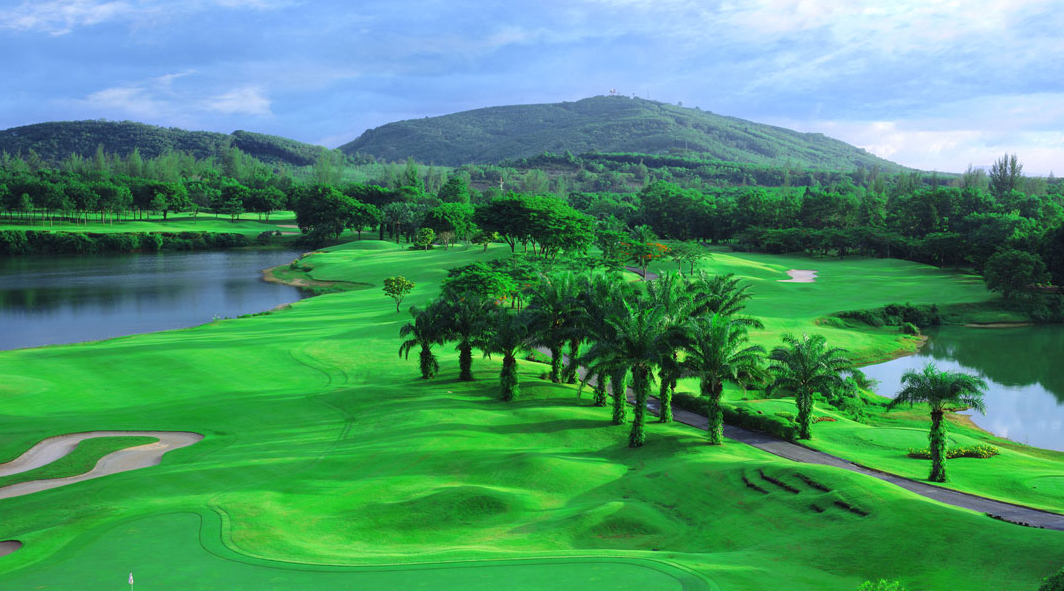 G'day, Stephen, Khun Pin, just like say thank you for organising d golf n looking after us.

Definitely will recommend u to my friends when decide to golf in Phuket.

Till next time, take care n all the very best to u both n your crew.

Cheers

---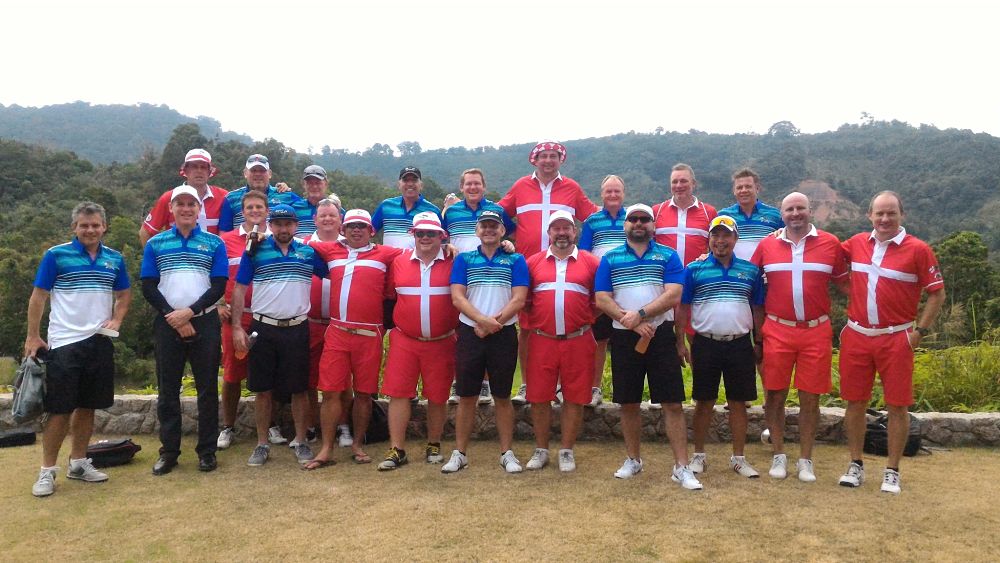 Thanks for a very smooth run 5 day golf tour Steve – great hotel, courses, transport and logistics, your team were just great and everything went tickety boo,

Malcolm.

---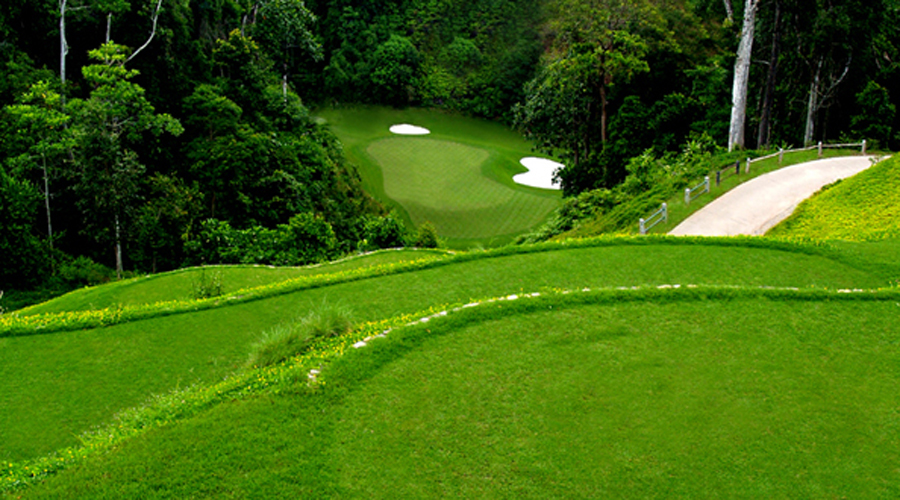 Steve

Belated thanks for excellent organisation last weekend

See you in June

Iain

---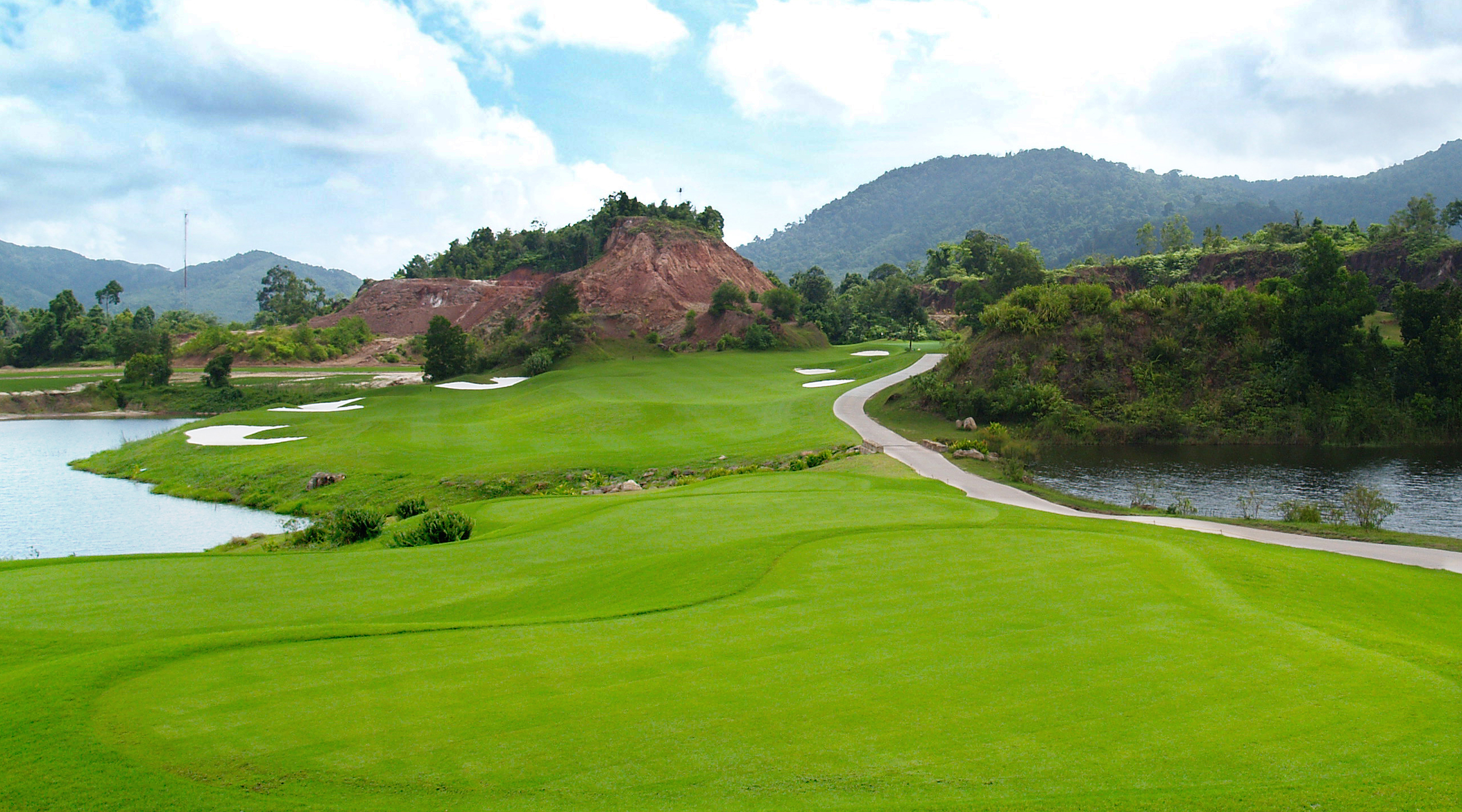 Dear Steve,

Just a note to say many thanks for organizing our golf trip.

We are recovering from not much sleep but all had a great time.

Have a good Christmas and we will be back soon.


Best,

Simon

---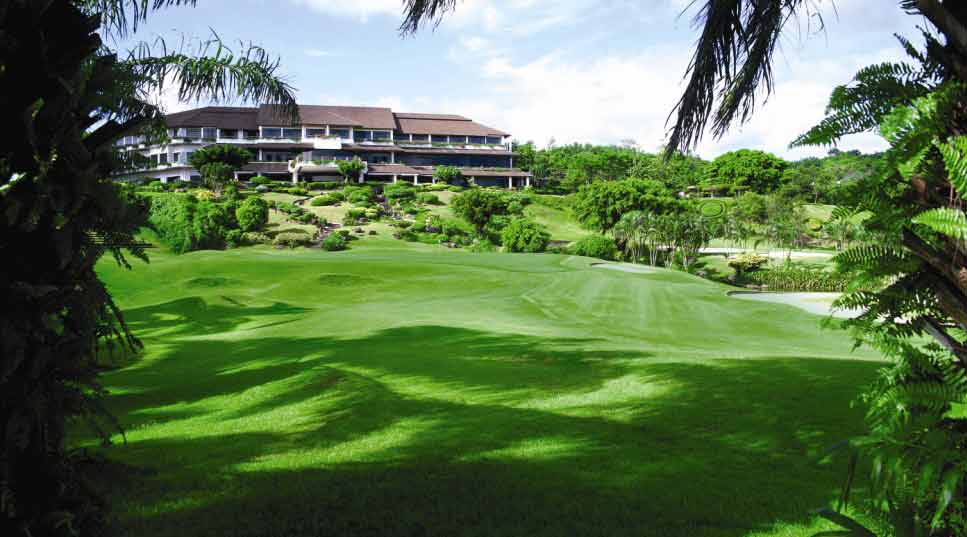 Hi Steve
>
> Just wanted to write and let you know we had an absolutely fab time with the golf except Mission Hills which is a no no. We felt it shouldn't even be open to be honest. We realise there was a thunderstorm the day before and there was a lot of rain. But it was like a quagmire. Blue Lagoon both courses were fine as was Red Mountain. I would also like to let you know the driver was excellent and really appreciated him deviating for us a few times. Great service Steve and look forward to using Halo again soon.
>
> Cheers
>
> Sarah

---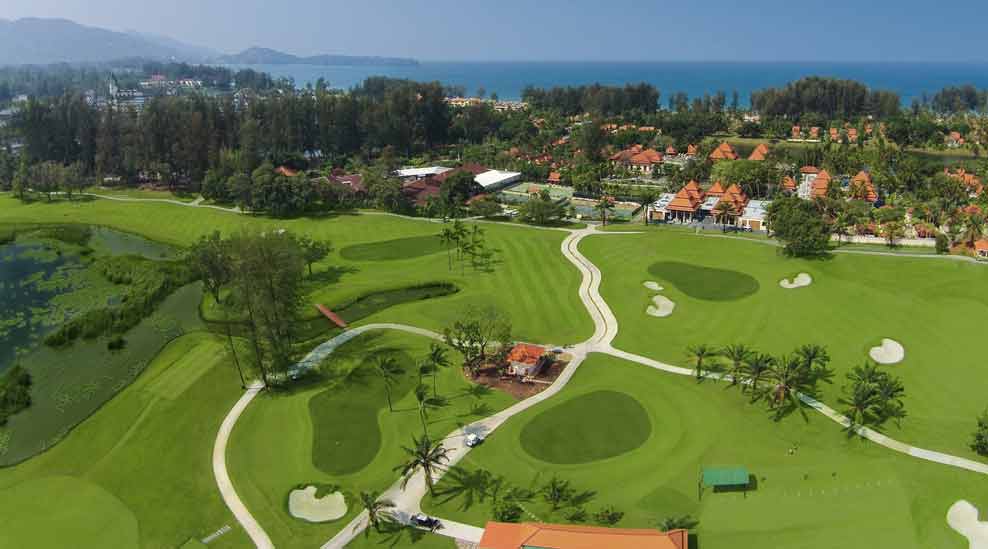 Dear Steve & all,

Just to drop you a line and thank you for the great service on my last trip, everything went like clockwork., I looked for you on trip adviser, but it doesn't look like your registered.

Thanks again, will look you up next time for sure

best regards
Bill

---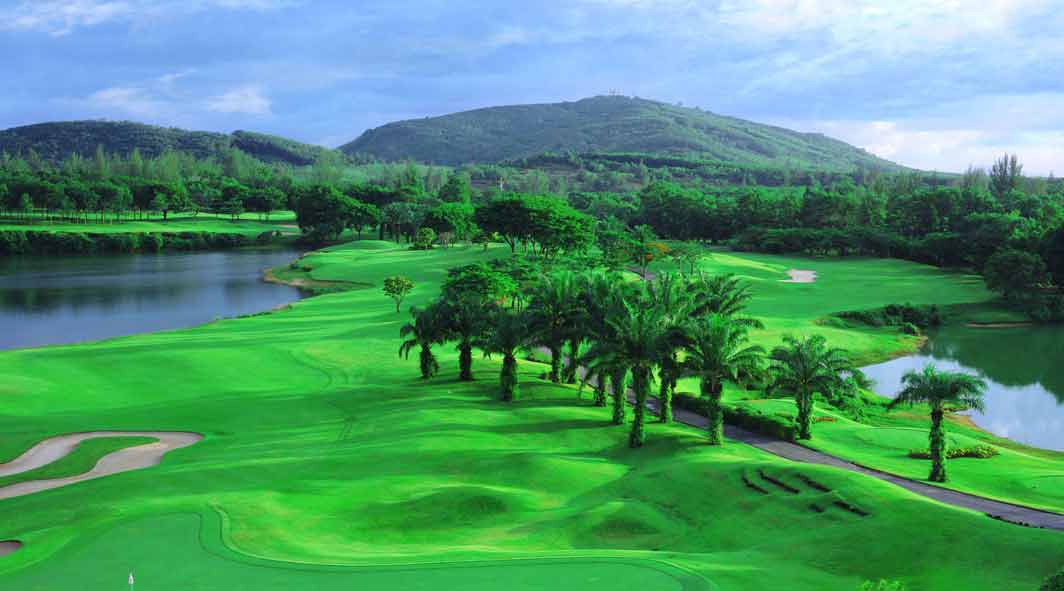 Hi Steve,

Just a quick note of thank you: Tee Times booked, driver always on time, some flexibility in rebooking and very responsive, in sum, everything worked very well and we left super happy about your service.

Please extend my regards to Pin and the driver.

Best,

George


---
Hi Steve,
Thank you for the arrangement; the service was superb plus the weather was great today. I also come to know you also make similar arrangement in Pattaya. I will definitely engage your services when I revisit Phuket or make a trip to Pattaya.
Cheers, Kenny

---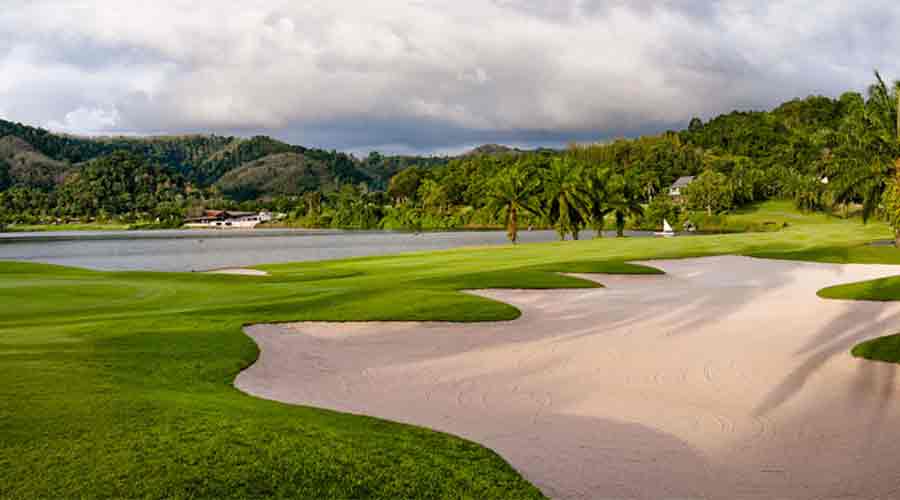 Hi Steve
A big thankyou to all at Phuketgolf for arranging a super weekend for our group, transfers, pick up, tee times all ran perfectly, thanks again everyone had a great time

Best Regards

---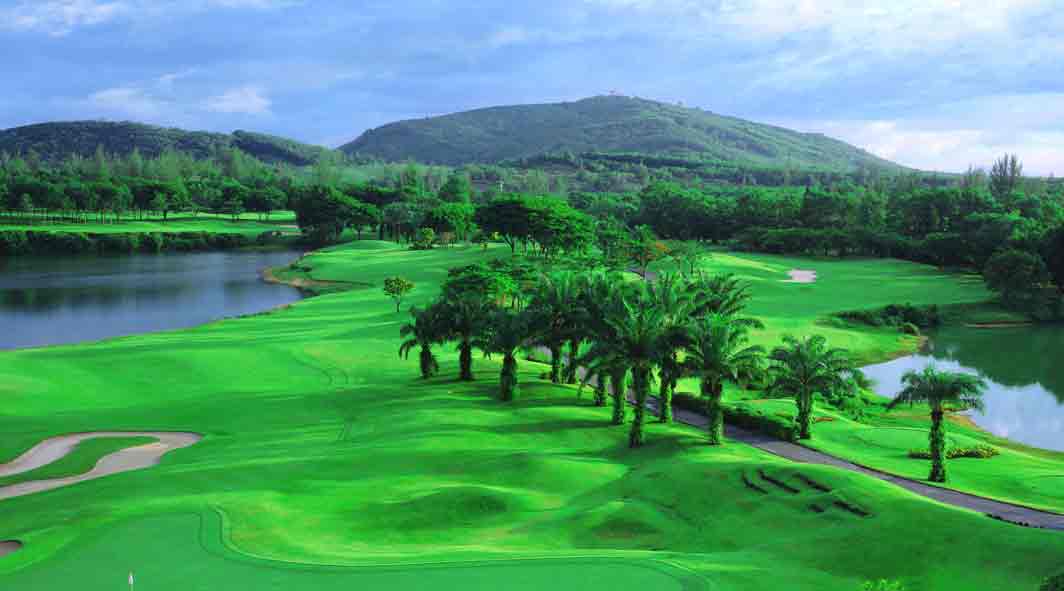 Dear Steve,

I want to thank you and your staff for organizing great golf holiday in
Phuket for us!

Everything, without any exception, was just perfect! We had the most
wonderful time and will definitely use your services again, as well as
recommending to our friends!

Thank you!

---