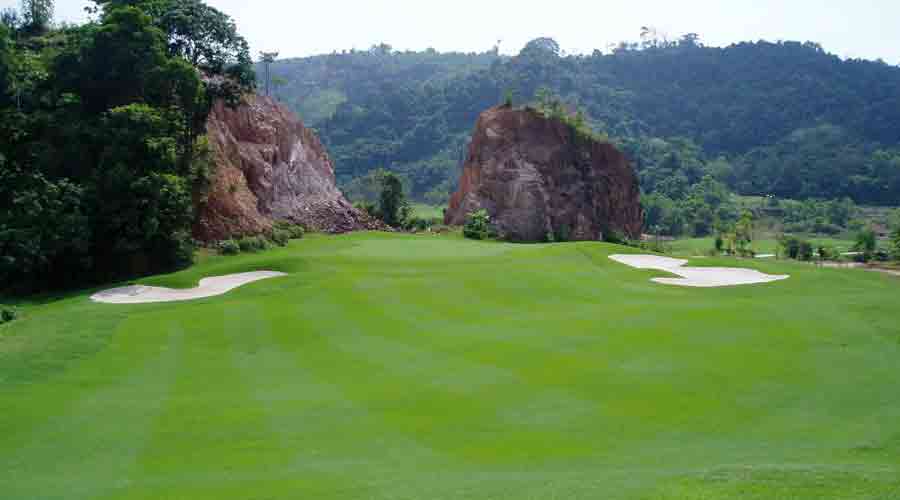 Hi Steve As a member of Leo Seward's Golf Trip I wish to thank you & your team for arranging our recent great golfing tour. Well organised. Many thanks & good luck with your future golfing endeavours. Cheers Peter Goodes
---
Hello Steve, just a quick email to say thanks heaps for organizing a wonderful golf holiday for us & the stay at the Le Meridian was fantastic. The guys thought that Red Mountain had to be the stand out course for sheer beauty & bloody difficulty. A special mention to the caddies at Red Mountain, they were very good at their job & help us heaps, we'll all the caddies we had did a great job. The only problem I had at Red Mountain was the oppressive humidity in the valley's ,that just drained me ,so my golf wasn`t the best ,but it won't take away the beauty & the experience of playing there as well as the other two.
I will certainly pass on your name & details to anyone looking to enjoy a golf holiday in Phuket.
Cheers Stephen Prior
P.S. It was great to catch up & have a drink with you & put a face to your name 

---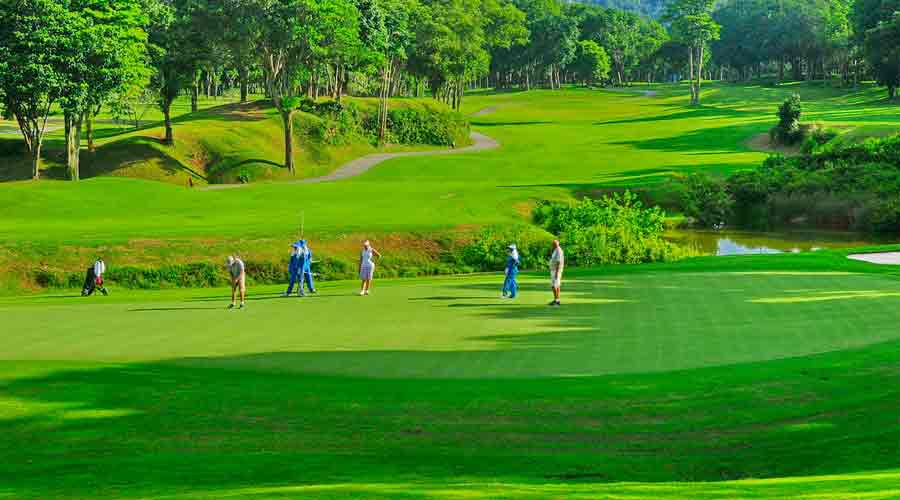 > Hi Steve
>
> Just wish to say a big thank you to all the staff that have looked
> after us on our trip to Phuket, they have been wonderful.
>
> We have had a great time and really enjoyed playing golf on the three
> courses. The stand out of course Red Mountain, could not fault it in
> any way.
>
> Loch Palm was disappointing at the club house, felt discriminated against.
> We're not offered cold towels or glasses of water were other Asian
> players were. Did enjoy playing the course.
>
> Country club was lovely enjoyed the club house and the course.

> Again thank you for all your help will definitely recommend your site
> to friends and hopefully we will get the opportunity to come back again.
>
> Pauline

---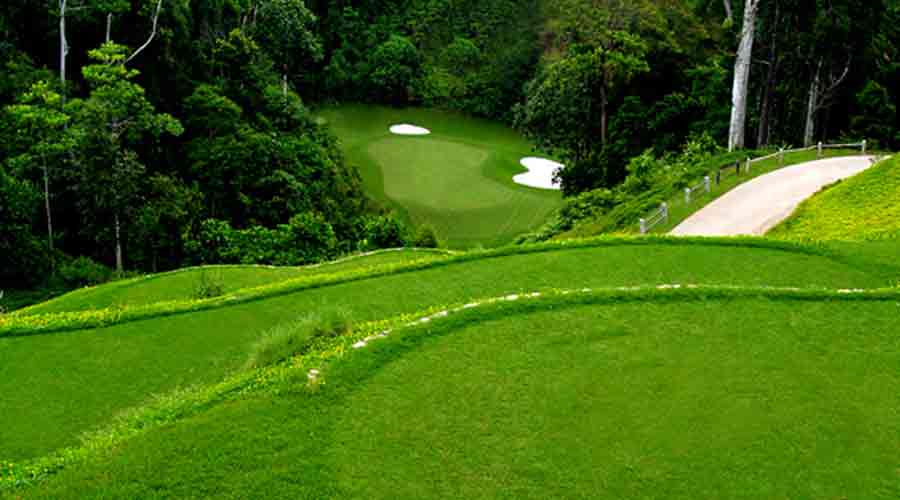 Dear Steve,

"KAMSA HAM NIDA!" in Korean words for thank you!
My wife and I enjoyed golf during our stay in Dec 2015, no complaints at all for the all five playings including your drivers transfers to come and go on time in time.
We especially appreciate your accurate arrangements and prudential care to customers so that we fully satisfied that we could play only two persons
in all. We go back to Korea tonight!
KAMSA HAM NIDA and Happy New Year for 2016!

DK Seo

---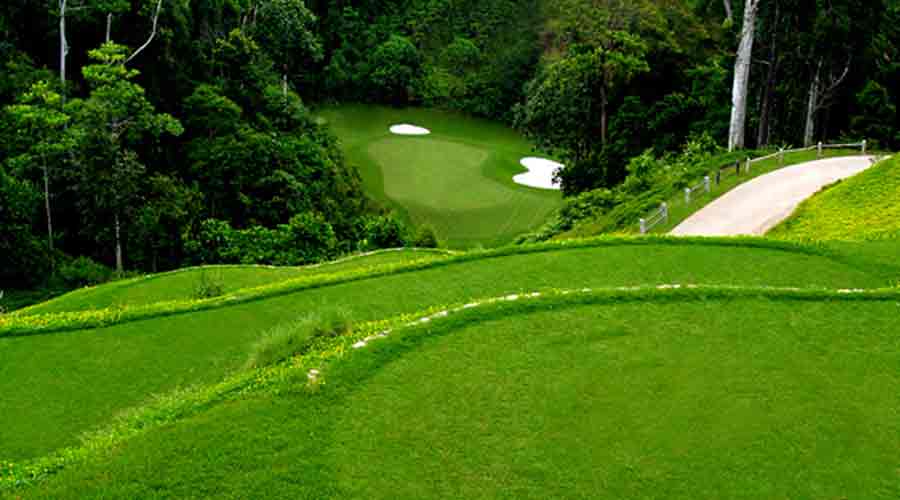 Played Red Mtn. Fantastic course, most beautiful ever played. Slightly disappointed that drinks (water) is not complimentary considering price of green fees.

Your services were very efficient & helpful.
---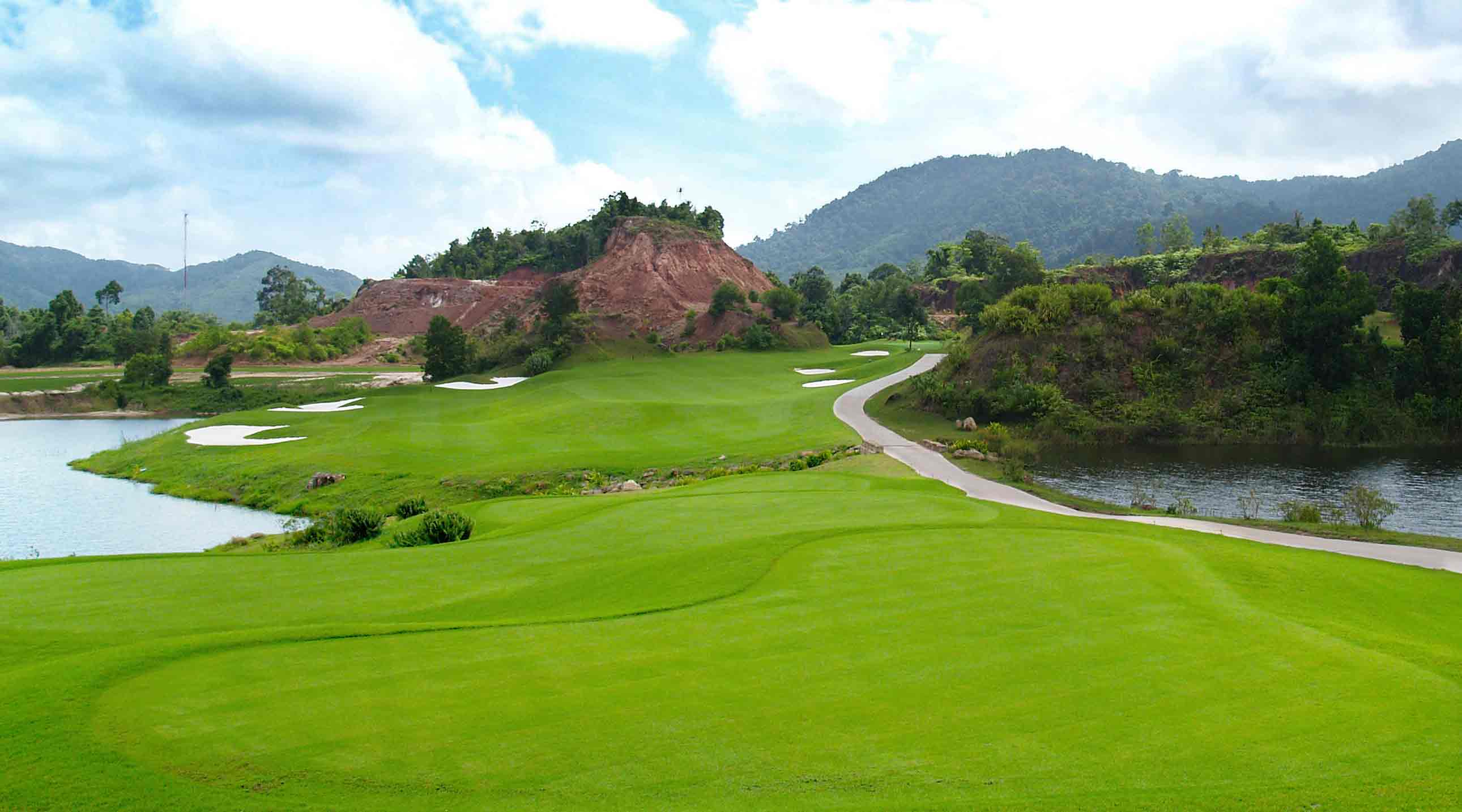 Hi Steve,
now back home – finally.
many thanks for arranging our week of golf and accommodation in Phuket – we all had a great time, made all the better by not having to worry about all the day to day bookings, transfers etc which you arranged.
Thanks again – will contact you shortly for next year's trip.
Best wishes. – Hi to Pin and Noi.

---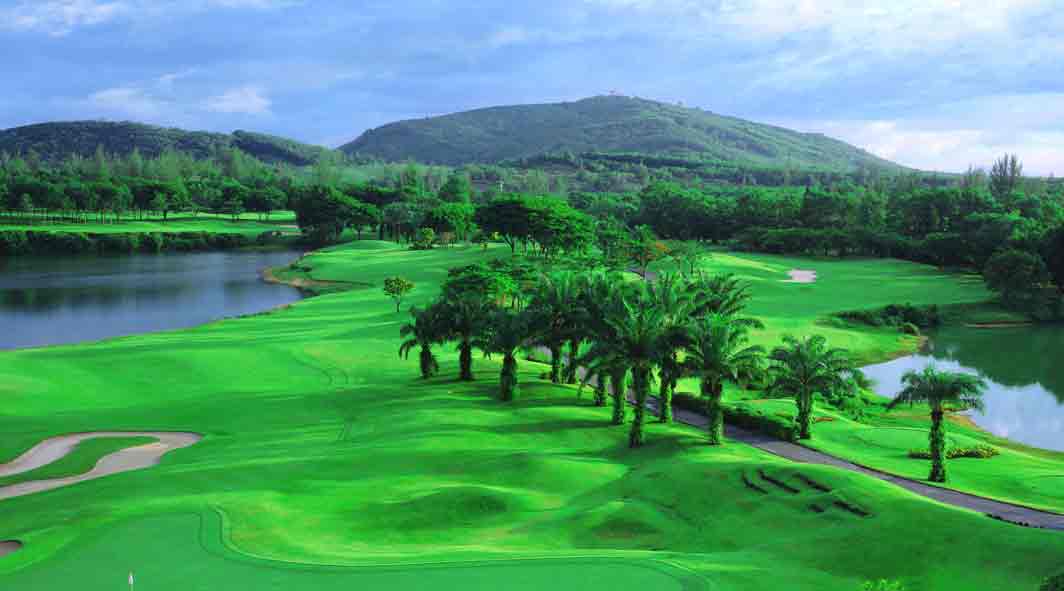 Dear Steve,

I want to thank you and your staff for organizing great golf holiday in
Phuket for us!

Everything, without any exception, was just perfect! We had the most
wonderful time and will definitely use your services again, as well as
recommending to our friends!

Thank you!

---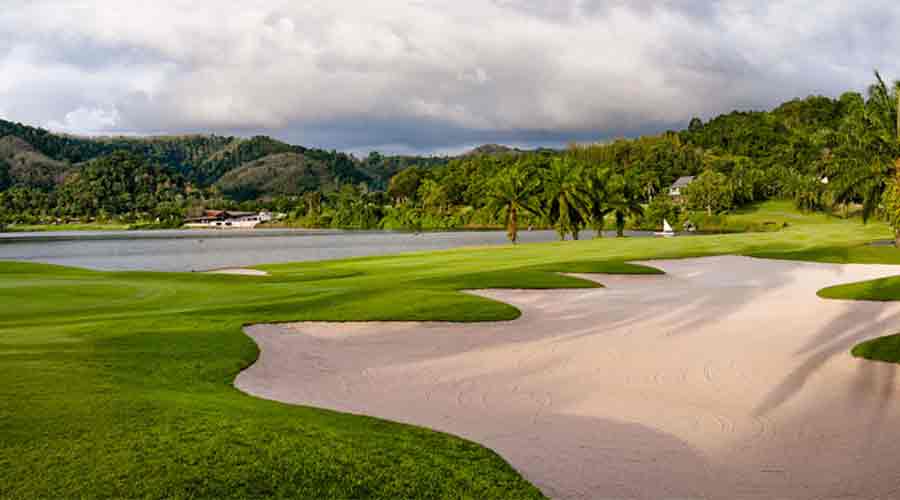 Hi Steve
A big thankyou to all at Phuketgolf for arranging a super weekend for our group, transfers, pick up, tee times all ran perfectly, thanks again everyone had a great time

Best Regards

---
Hi Steve,
Thank you for the arrangement; the service was superb plus the weather was great today. I also come to know you also make similar arrangement in Pattaya. I will definitely engage your services when I revisit Phuket or make a trip to Pattaya.
Cheers, Kenny

---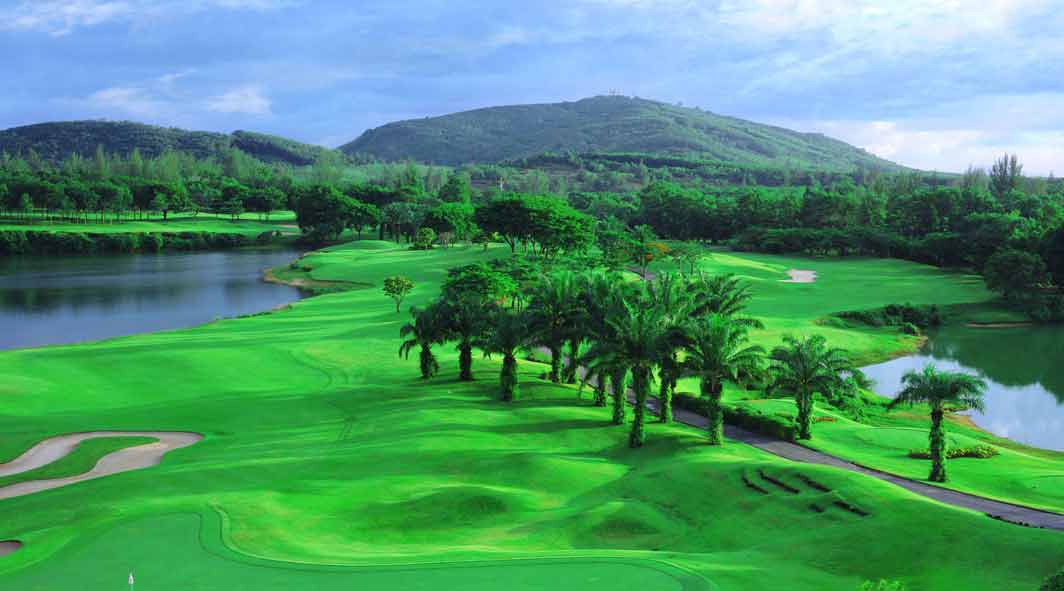 Hi Steve,

Just a quick note of thank you: Tee Times booked, driver always on time, some flexibility in rebooking and very responsive, in sum, everything worked very well and we left super happy about your service.

Please extend my regards to Pin and the driver.

Best,

George


---